Support
ACO's Technical Services Department offers obligation free advice to ensure the correct product is chosen.
Revit and DWG file extension formats are available to assist planning, specification and installation.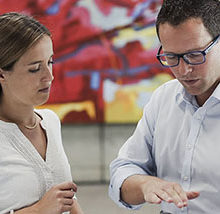 To help professionals stay abreast of the issues that are associated with the specification of products, ACO offers free education presentations.